Anne-Lise Tacheron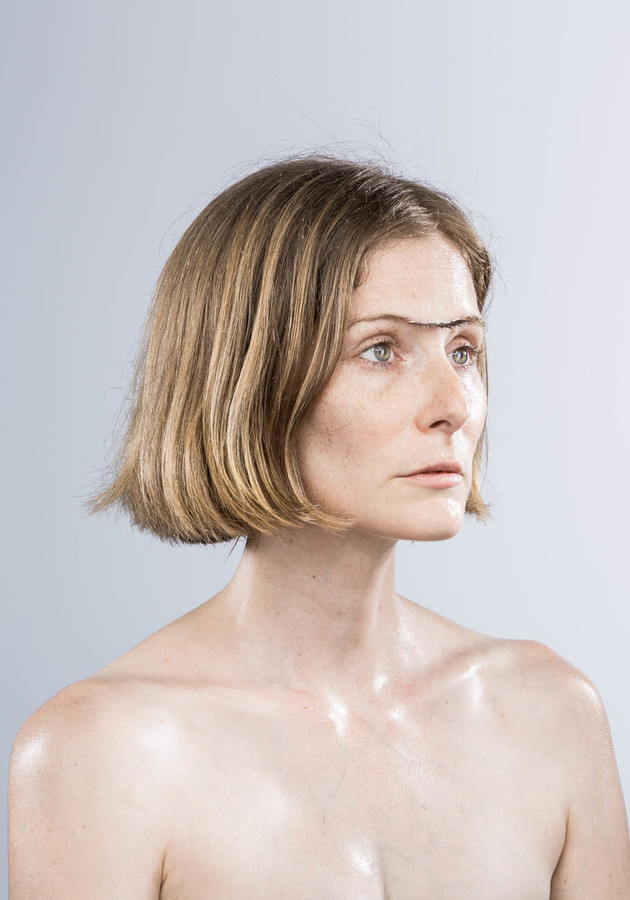 Anne-Lise is a Swiss dancer and gesture artist. She has a background in classical dance and a path full of interests at the crossroads between performing arts and visual arts. She graduated from the Geneva School of Art and Design (HEAD) in 2017, where she developed her gesture research, with the educational follow-up of La Ribot, Christophe Kihm and Yan Duyvendak. She then became an Associate Artist at L'Abri during the 2018-2019 season.
In August 2019, she presented her creation ACTION CENTER at the far° festival des arts vivants in Nyon as part of the Extra Time program. In April 2018, she transformed the independent art space TOPIC in Geneva into a toy modification workshop. Her goal was to do explore gender questions with the inhabitants of the neighbourhood. Together, they exhibited the works for a month. This piece/exhibition has since been featured in various venues and contemporary art festivals.
In November 2017, her end-of-study piece, Plaza, for which she received congratulations from the juries, was scheduled hors concours for the opening of the award ceremony for the Red Cross HEAD – Genève Art Award. She is a member of the APE collective; whose interventions took the form of itinerant events presented as part of the La ruche et la valise at Villa Bernasconi in 2017 as well as at the Biennale des espaces d'art indépendants de Genève (BIG) in 2017 with Piano Nobile. She participated in various projects of the collective MAMAZA – Garden State and Asingeline, and in the reconstruction of Allan Kaprow's 18 happenings in 6 parts by Dora Garcia and HEAD students at the Tapiès Foundation in Barcelona in 2014.