Mathias Brossard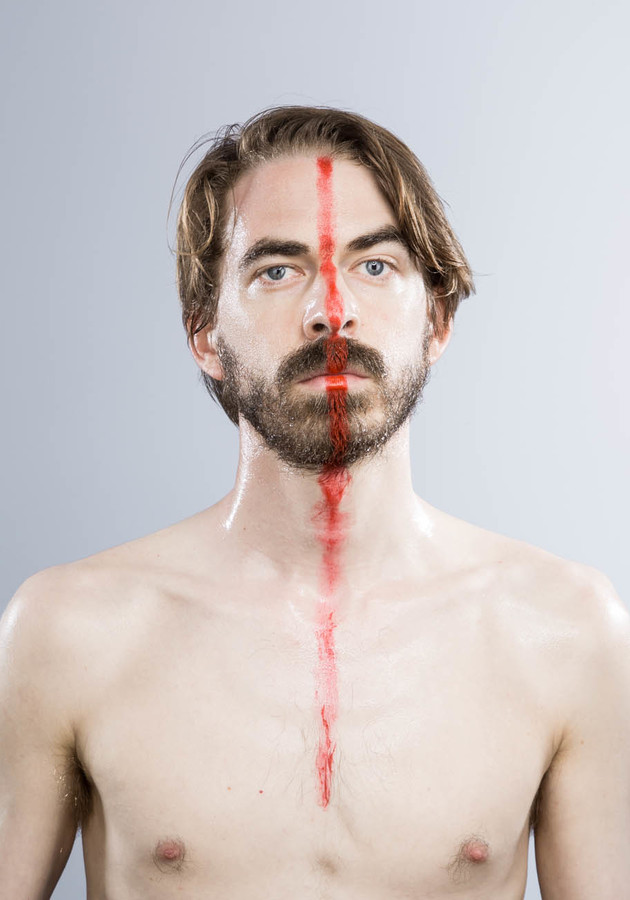 Mathias is an actor and director. He studied acting in Paris at the École Charles Dullin, while pursuing his Bachelor's in Philosophy at the University of Paris 8. He then enrolled at the Manufacture – University of Performing Arts in Lausanne, where in 2015 he completed his studies as an actor.
Since then, without stopping acting, he cultivates his taste for directing by assisting Denis Maillefer, Nicolas Stemann, François Gremaud, Jean-Louis Johannides or François-Xavier Rouyer. In 2014, he co-founded with the latter and Romain Daroles La Filiale Fantôme, a production structure that carries their various common projects. Mathias develops a theatrical practice in situ in collaboration with the vast team of performers of the CCC collective. In particular, he initiated a long-term project around Chekhov's Platonov, performed by fifteen actors in the open air in the heart of a forest, a project presented in its final version in 2022 with the Théâtre Vidy-Lausanne and the Comédie de Genève. Furthermore, he proposes the adaptation of a comic strip by Brecht Evens, Les Rigoles, which invites different small groups of the public to wander around the city and discover 3 fictions that intersect and are played out in parallel (project initiated during the residency at L'Abri in 2019 and then created in 2021 at Les Halles in Sierre, at the T/O-Geneva and at the far°-Nyon).
Mathias Brossard also collaborates with the BPM collective for Vers l'Oiseau vert presented in the fall of 2022 at the Comédie de Genève and on tour in French-speaking Switzerland. He is a performer in Bundren! another in-situ project of the CCC collective, directed by Loïc Le Manac'h.
In May 2023, he will co-animate with Mélina Martin an in-situ theater workshop for first-year acting students at the Manufacture.