Coline Bardin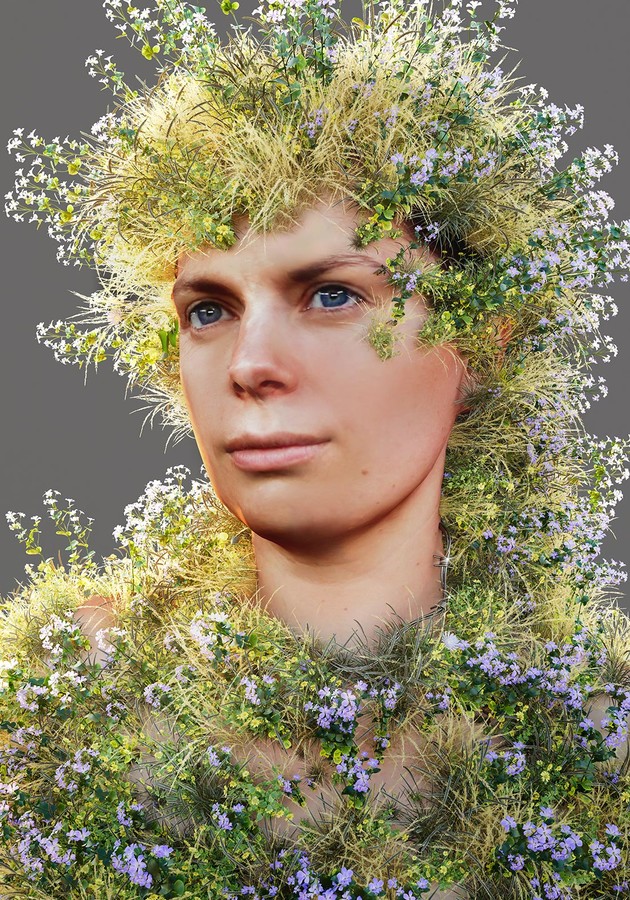 In town, the bus did not come. Not often. You had to take the car, you had to be eager to go to the theatre. She found a way to transcend space, discover the scenes, absorb the plays. This is when the big interrogation occured: how to get from her body to the body on stage, to the characters, to the stage? No one around her seemed to have the answer.
She is still looking for the answer, but she has grown up. She is the one who tells the story now, who manipulates the consenting audience, who creates friction. She seeks to know where the truth lies, and constantly returns to adolescence, this pivotal and extreme time of renewal and goodbyes.
She stays spontaneous in her writing, preserves places of freedom, creates organic spaces. And the bus speedometer shows 278 km/h.
Coline Bardin is an actress. She followed a Bachelor in Theatre Studies at the Université Lumière Lyon 2, then went on exchange to UQAM in Montreal, which led her from theory to practice. She later wrote a Masters' thesis on autofiction and another on the method of Vassiliev's Analyse-action, as part of the Masters in Theatre Studies at the University of Paris 8. At the same time, she studied acting at the Conservatoire du 18e. She continued her training at La Scène sur Saône in Lyon before joining the Bachelor Théâtre of La Manufacture, where she came back to autofiction through the stage, this time with her diploma project. This led to her first solo, La Mâtrue – Adieu à la ferme, which was performed at the Sélection Suisse in Avignon 2022 and then presented at the Fête du Théâtre, at the ABC and at the Grange – UNIL. Coline has also played in Prenez soin de vous by Audrey Liebot, Nos parents by Pascal Rambert, and assisted Nicolas Zlatoff on various projects. She was recently seen in (No)sex friends, co-created with Davide Brancato, Nord by Cosima Weiter and Alexandre Simon, Paranoid Paul by Bastien Semenzato, and will soon play in Le nom des choses by Muriel Imbach. Her next research subjects are storytelling and the notion of heritage.