Benoît Renaudin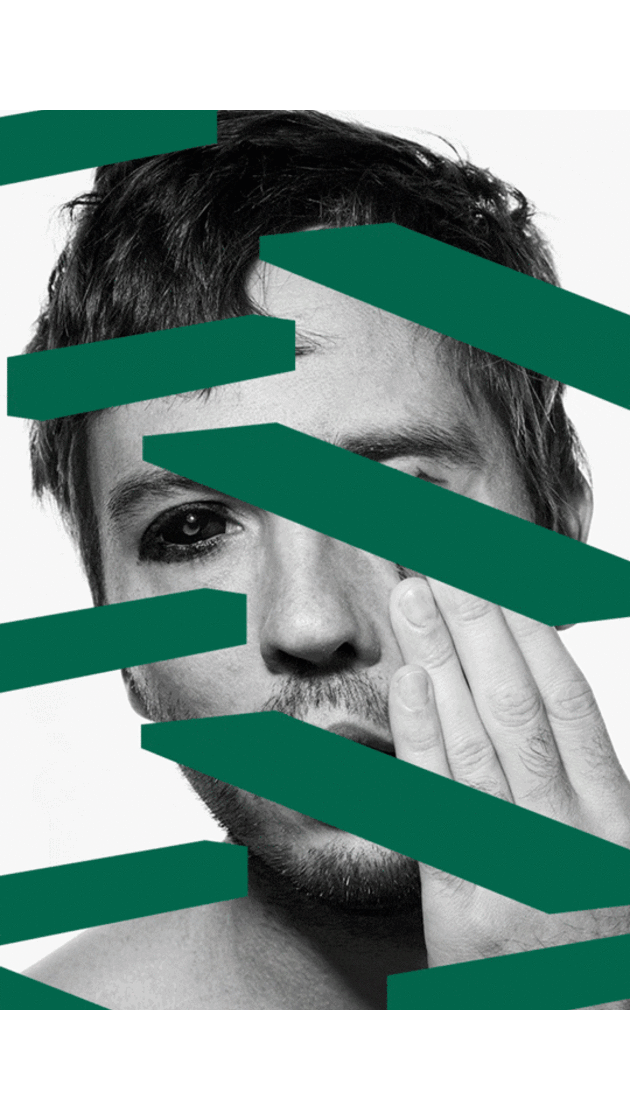 Theatre meets speculative design meets virtual reality meets sound art meets literature meets alternative video games meets performance meets visual arts: Benoît merges languages and encapsulates them into Russian dolls. He jostles neurons and creates new mental routes. Occasionally, he tries his hand at an archaeology of the future: in museums in 3017, people will be talking about us and exhibit our objects, yes, but which ones?
Benoît, who holds a Bachelor's in Journalism from the Bordeaux Institute of Journalism (IJBA) and in Media Design from the Geneva School of Art and Design (HEAD), has a truly plural background. He conducted research at the Institut de recherche en musique et arts de la scene (IRMAS) in Lausanne, he was an assistant in Visual Arts at HEAD, he lectured at the State School of Journalism of Tours and also as part of the Master's in Design for Social Impact from the Paris College of Art. He participated in the Design Fiction Club and organized conferences and workshops at La Gaîté Lyrique in Paris. He worked in cultural press (La Croix, Télérama, GQ, TMV) then found himself on the other side of the microphone by collaborating with directors, musicians and designers. He notoriously co-created Kairo[s] with the director Isis Fahmy, that puts the complexity of the megalopolis of Cairo into perspective (creation at the Théâtre Saint-Gervais in Geneva in 2015 and 2018; Pro Helvetia residency in Cairo 2016; Festival de la Cité in Lausanne 2016; Théâtre Olympia in Tours, France). He co-signed the performance HORDE and also designed the instruments for it (Festival de la Cité 2017, Lieu Unique in Nantes in 2018).
As a creator, he developed the installation Murmures (Salone di Mobile 2017 in Milan, Design days Geneva 2017, Art@GIF 2017 at the UN), the experimental game Prométhée (White Night Moscow 2016, Ludicious 2017, Tous Ecrans 2016) and the interactive treasure hunt Août pour la Ville de Genéve (1 August 2018 at Parc Lagrange in Geneva). His end-of-study works, the thesis Speculative Present and the installation SwissLand, question the practice of speculative design in the Western and contemporary societal context.