Salômé Guillemin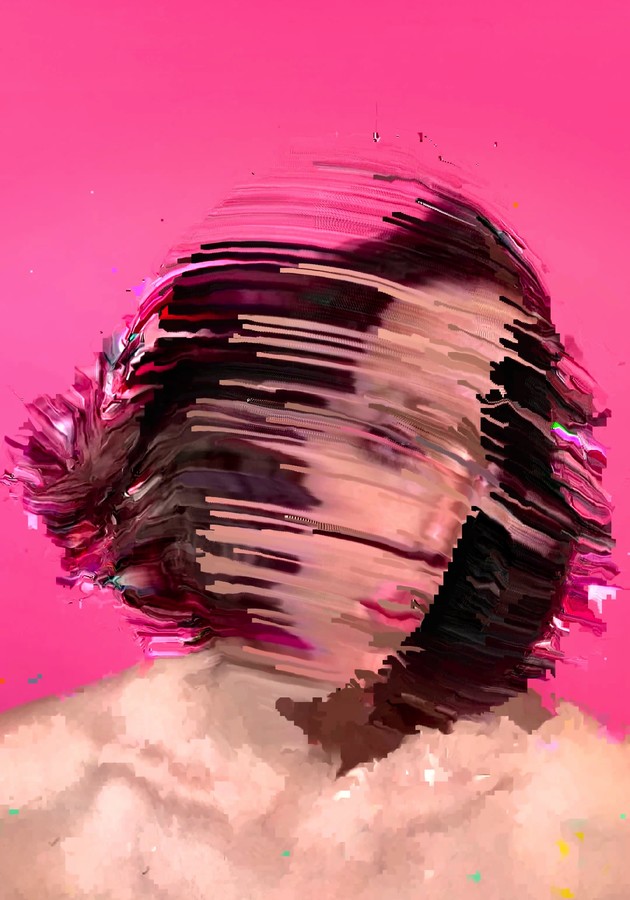 Salômé builds ceramic instruments that emit infra-low frequencies. Playing with electrical abrasions and dentist techniques, she rethinks the obelisk, our inclination to give inanimate objects a meaning and a soul. She is an archaeologist of the invisible, dusting off the cupules (those circular holes dug by prehistoric humans on rocks for mysterious reasons). A bit brainy, a bit quirky, Salômé does human speleology and digs into our brains with (dental) artistic tools.
Salômé Guillemin is a French artist and designer who lives and works in Geneva. Through multiple collaborations and research, she creates interactive and sound installations, performances, instruments, videos and fictional texts. She questions what makes us human beings and explores the creative potential of each one of us by pushing for interaction and the creation of new myths, by proposing unknown forms of expression.
Her research is done in collaboration with artists, musicians, designers, astronauts, archaeologists and institutions such as the UN or the Vaud Archaeology and History Museum in Lausanne. Her works have been exhibited in various places, including international events, such as at the Neuchâtel International Fantastic Film Festival (CH), at CERN (CH), at the Salone Internazionale del Mobile di Milano (IT), at the Archipel festival (CH), at the Center for Future Publishing (CH), at the Espace Hippomène (CH), at La Fondation L'Abri (CH), at La Cambre (BE), at the Biennale des Musiques Exploratoires de Lyon (FR), at the Deviant Art Festival (CH), at the SiCinéma Festival (FR) and also at the Festival du Film Invisible de Genève (CH).