Romane Peytavin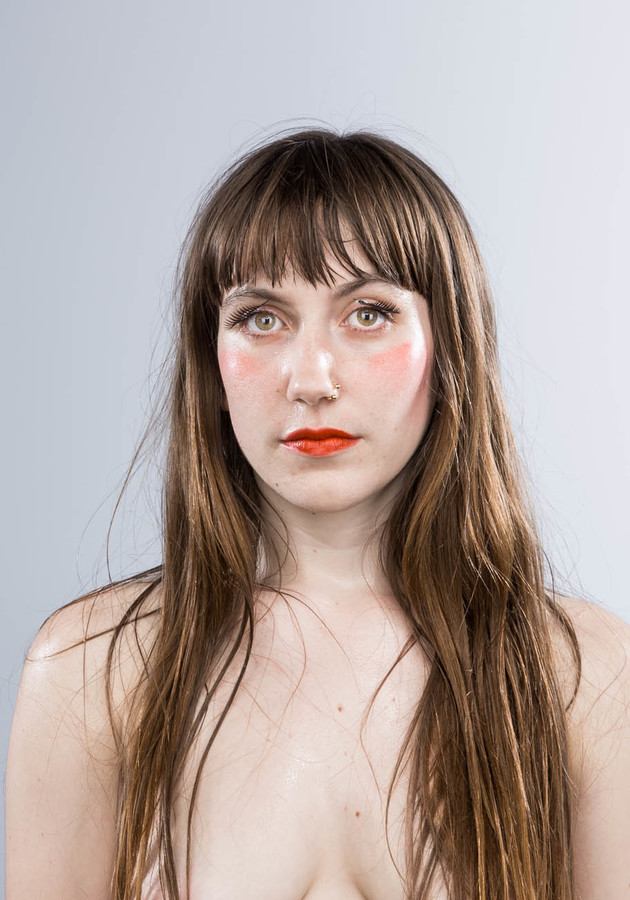 After studying contemporary dance at the Montpellier Regional Conservatory, Romane enrolled at the Manufacture – University of Performing Arts in Lausanne and graduated in 2017, under the direction of Thomas Hauert. Throughout the years, she has worked with several choreographers, such as David Zambrano, Fabrice Mazliah, Alejandro Ahmed and Deborah Hay.
In 2016, she performed in Pierre Piton's Capillotractée at the Quarts d'Heure de Sévelin in Lausanne and in Danse Élargie at the Théâtre de la Ville in Paris.
In 2017-18, she performed in Jozsef Trefeli's and Mike Winter's #2050 and in Maud Blandel's Touch Down and Lignes de conduite. She and Pierre Piton have founded a company together, La PP, with which they have created two pieces, Dédicace and Farewell Body.