Piera Bellato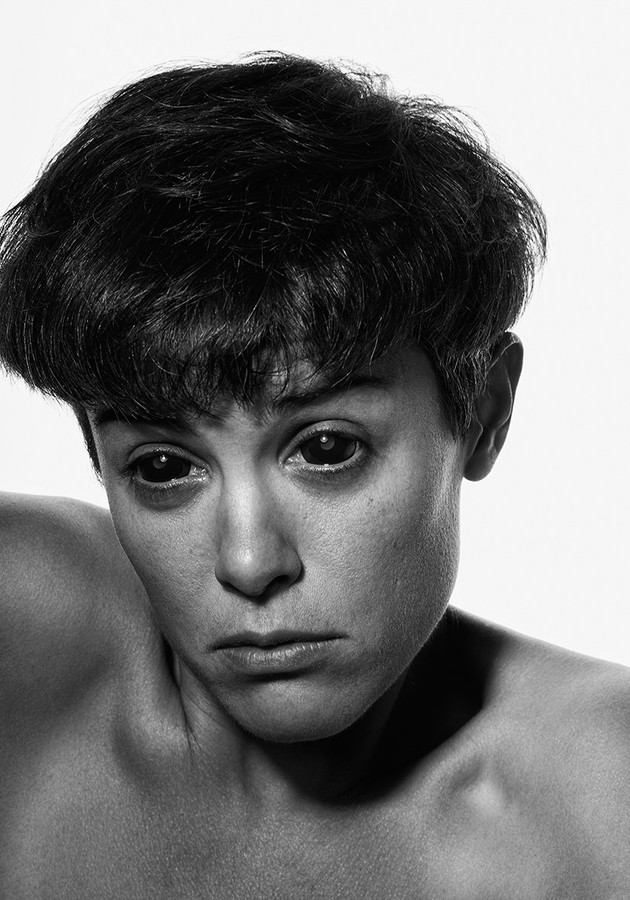 Piera Bellato wanders in Renens with spectators to find the clues and the whispers of a city that can be made even more beautiful, of a city that makes room for women of all types. She questions daily life in Switzerland (fondue and suicide), then sets off in search of the great beauty thanks to which we still feel like we exist, sometimes strongly, sometimes not so much.
After getting a Master's in International Relations, Piera Bellato moved on to the stage and graduated from the Manufacture – University of Performing Arts in Lausanne in 2013. She then performed for Gianni Schneider, Lucile Carré, Stéphanie Blanchoud, Eric Salama and José Lillo. She also starred in various short films, web series and TV shows. As her career progressed, Piera got interested in directing, which led her to assist creations by Maya Bösch and the MOTUS company. In 2015, she became a member of the Swiss Institute in Rome for a project that questioned the possibility of a recyclable theatre. In 2016, she developed a long research work at the Manufacture with her collective, the Third Floor Group. The work consisted on developing a collective thought onstage from different feminist intellectuals like Valerie Solanas and her SCUM Manifesto. Several performances were born from this project, such as Quartier Libre, presented at the Tarmac Festival in Renens.
With the Fur company, she co-created the show La Suisse et la Mort (which became Willkommen in 2017) at the Théâtre de l'Usine. During the same year, she directed the film Pourquoi la vie n'est pas comme dans les films ? (currently being re-edited). She also acted in Sarah Guth's De si grandes hauteurs, during the C'est déjà demain festival at the Théâtre du Loup and for the ACT festival in Saint-Gervais.
In 2018, as part of a residency at the Théâtre du Loup, she embarked on a new directing project entitled Grande Beauté.