Marion Chabloz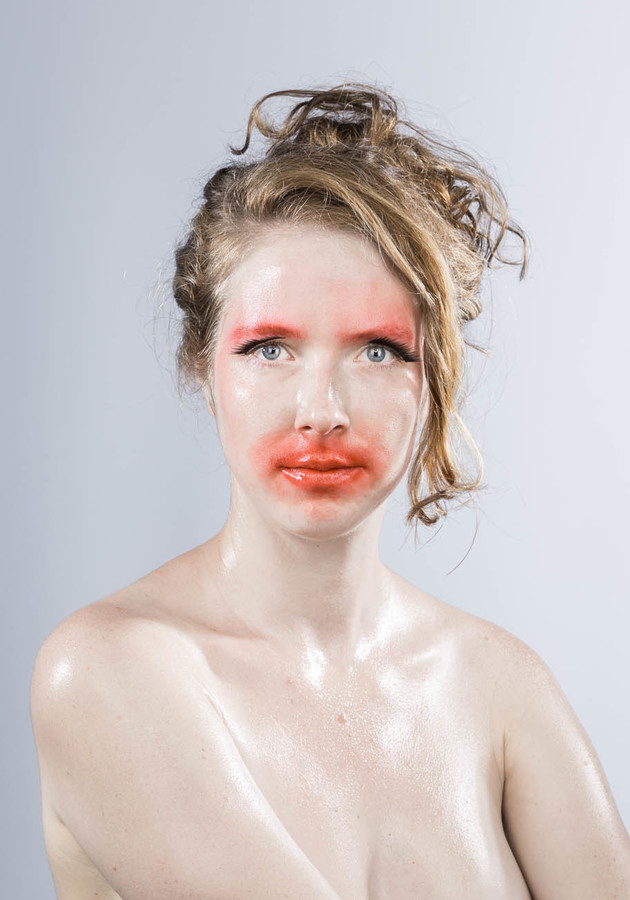 Marion has been passionate about theatrical improvisation and theatre since she was a teenager. After graduating from high school, she decided to train as a teacher at the Haute Ecole Pédagogique in Lausanne, where she received her Bachelor's degree in 2012. With this diploma in hand, she decided to embark on a theatrical training course and enrolled at the Geneva Conservatoire in the pre-professional drama programme. A year later, she joined the H class at the Manufacture - Haute école des arts de la scène in Lausanne, where she had the chance to work with the likes of Oscar Gómez Mata, Nicolas Bouchaud, Valeria Bertolotto, François Gremaud, Yan Duyvendak and Charlotte Clamens.
As soon as she left school in 2016, she worked alongside Jean-Daniel Piguet in Memoria Libera. Then in 2017, under the direction of Marie Fourquet in 38 séquences. She also assisted Sarah Calcine in her direction of Gabriel Calderòn's Mon petit monde porno. In 2018 she was given the opportunity to showcase her work and direct herself in Si tu t'mettais un peu dans l'moule, which she conceived and performed at Théâtre 2-21 in Lausanne, before touring several towns in French-speaking Switzerland.
Following this show, she began a residency at L'Abri as an associate artist to develop her directing and acting skills. These skills were particularly useful in helping Matteo Prandi direct QI - Quapacités intelectuèles and Guillaume Miramond direct Doubles: Lulu.
At the same time, she acted in Love is a River by Alexandre Doublet, in D'après, directed by Adrien Barazzone and Barbara Schlittler, and in Boucle d'or 2020 directed by Alain Borek and Delphine Abrecht.