Clément Grin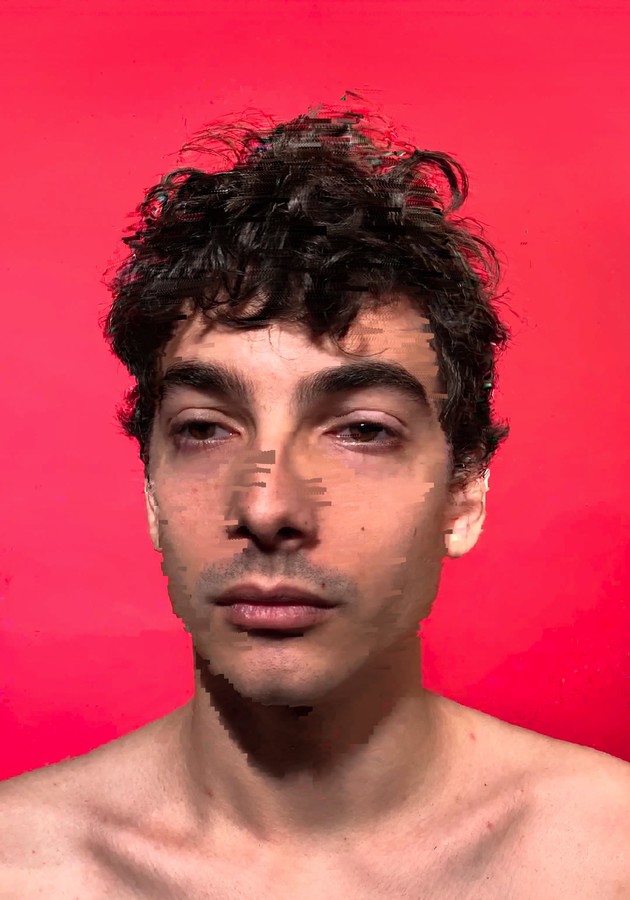 Clément is a romantic, he plays with his guts. Amphibious, he loves all that is sweet and contemplative, without ceasing to practice what is powerful and frenetic. His drumming sometimes accompanies the complexity of jazz, sometimes the force of rock and sometimes electronic nights. His universe is not limited to the drums; it is also made up of videos of trains in which he explores the sensitive and noisy purring and the poems of Gustave Roud with which he sets out in search of a paradise that has yet to be found.
Born in 1992 in Yverdon-les-Bains, Clément Grin is a drummer and composer with a Master's in Performance from the University of Music of Lausanne, where he had classes with Cyril Regamey and Emil Spanyi. He is a founding member of Montagne! Trio, Monument, Duo Sonore (scheduled to perform at the Cully Jazz Festival 2020) and the Clément Grin Quintet. He is often called for other projects which take him everywhere, even to China. Active on the Swiss musical scene for several years, he has performed at the Jazz Onze+ Festival, at Les Docks, at Jazzwerkstatt and on the main stage of the Cully Jazz Festival. He has notably played with musicians such as Bänz Oester (Old Europe), in the quartet of Nicolas Masson, Emil Spanyi, Louis Matute, Marc Méan, Aurélie Emery (tour) and even Ganesh Geymeier. In the summer of 2016, Clément Grin founded the Collectif du Présent, which brought together artists from the canton of Vaud and has resulted in several multidisciplinary creations mixing dance and music; the opening of the exhibition Grand Place at CACY took place in July 2016. In 2018, with this same collective, he created a multidisciplinary production at La Dérivée and another at the Castrum: Les Gouttes du Temps. Cie Synergie and Cie Moost proposed to collaborate on an improvised dance performance, La Caresse des Pavés, that was presented at the Castrum in Yverdon-les-Bains and also at the Garden Party in Lausanne.
He won the 'Talent and Creativity' grant from the Barrière Foundation 2019 and he is now an Associate Artist at L'Abri for the 20-21 season, a period in which he intends to work on a project with Patrice Moret, Nicolas Masson and Chloé Bieri in tribute to the poet Gustave Roud. Clément Grin also plans on releasing an album with Hold, Monument and Duo Sonore as well as a collaboration with Ganesh Geymeier.